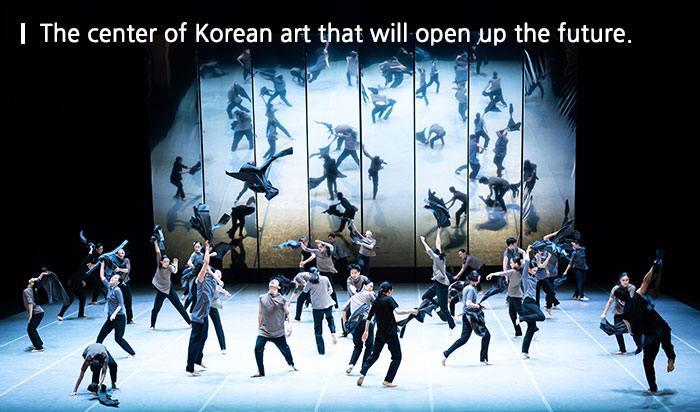 Daejeon Metropolitan Dance Theater,
the center of Korean dance, is full of vitality and leap forward!

Founded in 1985, the Daejeon Metropolitan Dance Theater grew up with Daejeon citizens for 36 years. It has now established itself as a representative dance troupe of Korea after an era in which it expressed its dynamism hidden in the breath of Koreans and passion for life. Daejeon City Dance Company, which is meeting closely with citizens through regular performances, various planned performances, and visiting performances, is expanding its dance horizon beyond the region to the world.